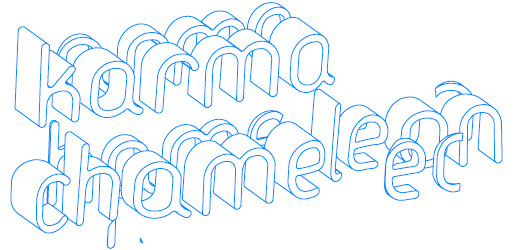 Maksim Skorobogatiy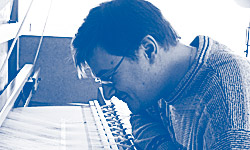 Canada Research Chair Tier
II
in Micro- and Nano-photonics
Joanna Berzowska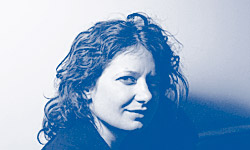 Joanna Berzowska is Associate Professor of Design and Computation Arts and Director of the Graduate Certificate Program in Digital Technologies at Concordia University. She is a member of the Hexagram Research Institute in Montreal and the founder and research director of XS Labs, where her team develops innovative methods and applications in electronic textiles and responsive garments.
Marc Beaulieu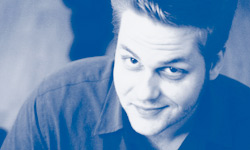 Marc Beaulieu is a recent Concordia University graduate with a BFA Specialization in Computation Arts and holds a DEP in Cabinetmaking. For the past few years he has been working in the area of web and graphic design largely for use in publicity. Recently his interests have begun to focus on altering, enhancing and recontextualising objects and ideas through electronics, lighting and video to create standalone or responsive experiences. Marc is currently indulging in his passions as a Research Assistant at XS Labs.
Marguerite Bromley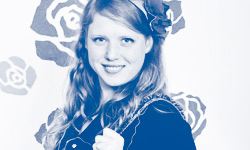 Marguerite Bromley is a textile artist based in Montreal, working on large scale sculptural fibre art often with a hint of interactive electronics. She is researcher and creator at XS Labs as well as an art educator. Marguerite holds a BFA in Art Education from Concordia University and has taught workshop in Montreal, SIGGRAPH in Boston and the National Institute of Design in Ahmedabad, India. She has exhibited throughout Canada and the US and cast a bit of textiles art into everyday life.